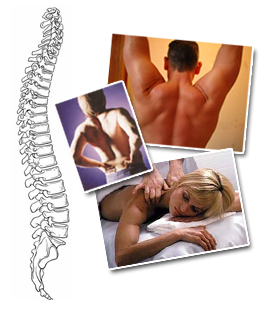 Germantown Chiropractor
Dr. Mike Papagiannopoulos
Welcomes You!
Are you looking for a Germantown chiropractor? Are you suffering from daily neck, back or sciatic pain? Have you been injured playing sports, or in an auto or work-related accident?
Atlas Family Chiropractic can help you to put an end to aggravating pain and discomfort and help you to feel better without the use of dangerous drugs or surgery.
Atlas Family Chiropractic has been providing quality family chiropractic care to residents of Maryland for more than 10 years. Dr. Mike Papagiannopoulos believes in treating  the whole person, not just the part that hurts. By using various treatments and holistic approaches, he is able provide the best treatment possible to you and your loved ones.
We Put Our Chiropractic Patients First
We see all of our patients immediately. No need to wait for an appointment
Conveniently located in Germantown, MD at the corner of Middlebrook Rd. and Route 118.
Convenient hours to fit your busy schedule
Most insurances accepted -- we will file the paperwork
Full reimbursement for auto and workers' compensation insurance cases with zero deductibles in many cases
Special rehabilitation programs for auto & work-related injuries
Extensive experience treating headaches, TMJ, sports injuries, whiplash, sciatica pain, and many other conditions.
Chiropractic Care Can Help To:
Decrease your aches and pains
Prevent joint degeneration
Improve your posture and coordination
Increase your body and muscle flexibility
Increase energy, vitality and well-being
Enjoy life to the fullest
If you live or work near Germantown and are new to our website, please feel free to discover and learn more about the wonderful benefits of chiropractic care. If you are interested in starting your journey towards wellness, we encourage you to call our office today and schedule a free no obligation appointment with chiropractor Dr. Mike Papagiannopoulos.
We invite you to bring your entire family to our clinic. All ages are welcome. Contact us today to schedule an appointment and take the first step to recovery.
Dr. Mike Papagiannopoulos| Atlas Family Chiropractic, P.C.| (p) 301-528-5477 (f) 301-528-5488